There are so many reasons to join us. The size and scale of our pension scheme means you'll have numerous opportunities to learn and develop. Our emphasis is on working for the ongoing benefit of our members, which fosters long-term thinking and encourages innovation. Given our size you'll have real autonomy and influence as you collaborate closely with a wide-ranging team of experts.
Our Employer Promise
Shape the future of one of the UK's largest pension schemes on behalf of our members, their employers, and the next generation whom they inspire. Be part of a team of experts, with a common purpose, working in an atmosphere where adaptable, inventive minds thrive.
It's a promise based on the four pillars of our employer brand – distilled from what our people told us about working in the USS Group.

Proud to be different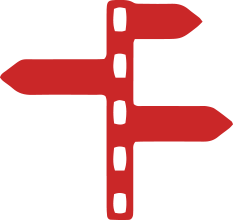 Big scheme. Big opportunities.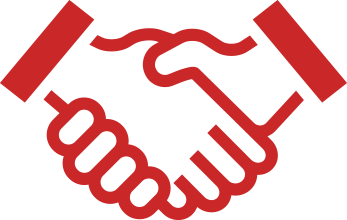 Where experts come together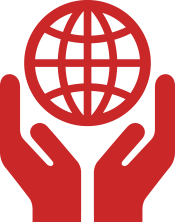 Trusted to act
Finally, we know our people are what makes us different – our aim is to provide an inclusive and engaging working environment for everyone but don't take it from us, here are some comments from our engagement surveys we run throughout the year:
"USS is a great employer and truly member focussed in its actions and its strategic thinking."
"It's different to places I have worked before. I think the culture is like nothing before, everyone is happy, helpful and it just has a great atmosphere from the bottom up."
"USS is a great place to work. It encourages staff to develop through training and mentoring"
"I am encouraged to take on new opportunities, learn new things and be better every day"
"My lifestyle is 100% better than in my previous job, which has a positive effect on my life at home and at work."

2020 In-House Recruitment Award Candidate Experience Gold Winner